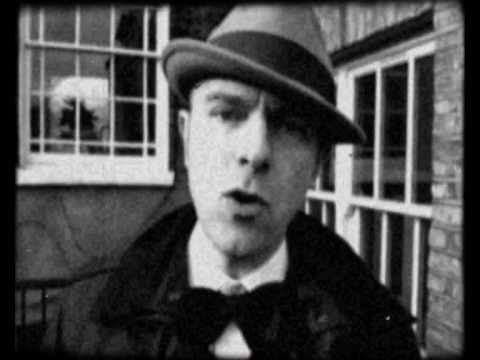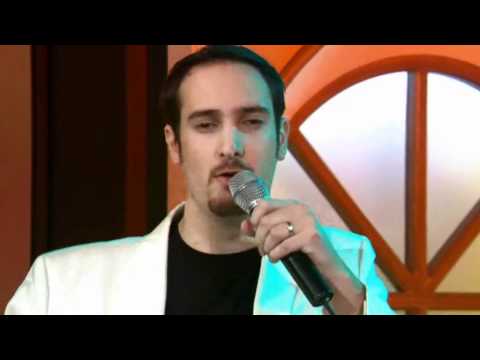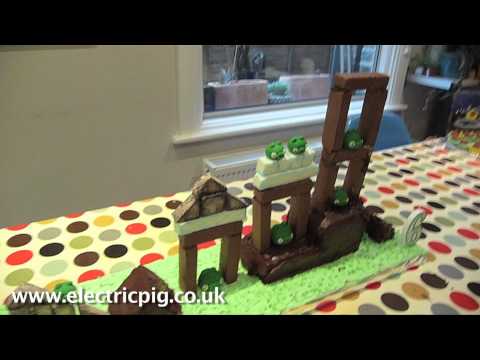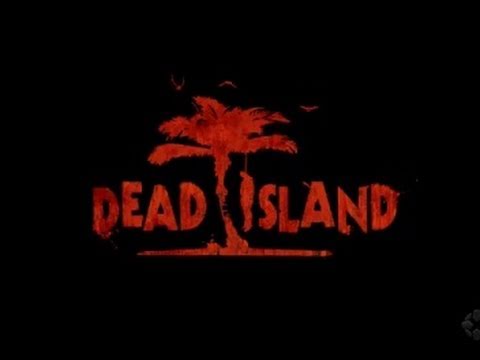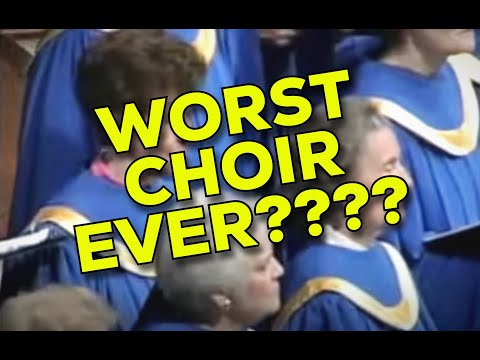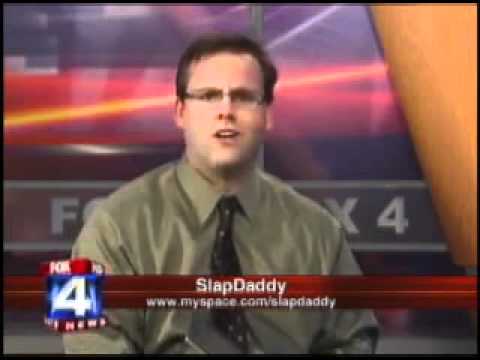 Watch
Tottenham won! 1- 0 against Inter :) Here's the goal!
Watch
Check out my sweet free kick against West Ham on the weekend.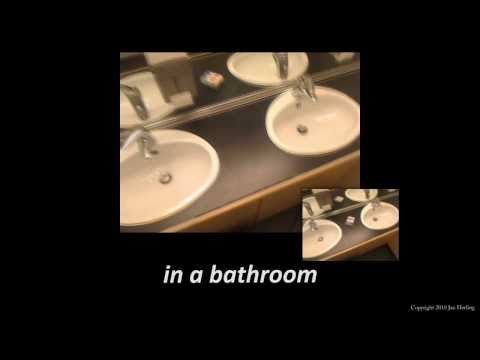 iPhone Screenshots
There's a quick and easy way to grab screenshots from the iPhone. Just hold down the home button (the big round one at the bottom) and then click the On/Off button on the top the phone. The screen should flash white, and the screenshot will be waiting for you in the Camera Roll folder of your photos gallery. Easy.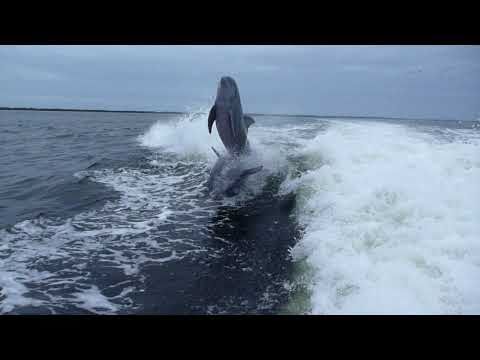 SimpleBits →
I think the the SimpleBits website is such a wonderful example of modern progressive web-design. With scaling thanks to media queries, lovely CSS3 effects, and a deceptively crisp and simple design, it's one of my favourite sites at the moment. The fact that it's been built as a Tumblr theme is even more impressive.
Do you like eating out?
Retro Future Ads For Facebook, YouTube & Skype →
Excellent Ads ... -... →
Wow - some amazing stuff in here. Really love the simplicity of the Smart Car ad.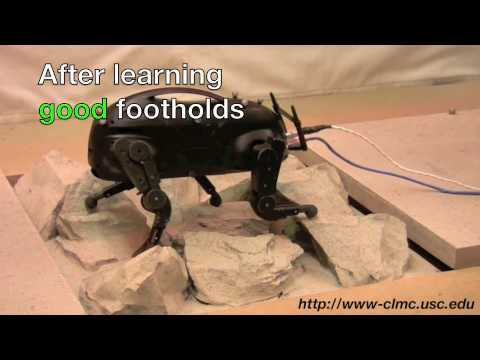 Weirdest spam I've received for a while...
Money Man (rosi5v998estfg@gmail.com) wrote: When you order frogs legs at a restaurant what do they do with the rest of the frog ? - Well surely they just throw the rest of the frog away and take it to the tip.